Want to simplify your marketing
Pick a time below and fill out the form that follows. 
HEY! I'M MOSTAFA HOSSEINI
Based out of Calgary Alberta, for the past 10 years, I have been helping and coaching businesses in various markets to grow &  scale their businesses and become more profitable.
This introductory session is designed to assess your marketing strategy and discuss options to take your business to the next level, and have all the confidence in the world about running your business and thrive.
It is time to take action that is backed up by a solid strategy and a plan to grow our business.
Let's work together and create tangible results for your business, your family and the society!
To your massive success
Mostafa Hosseini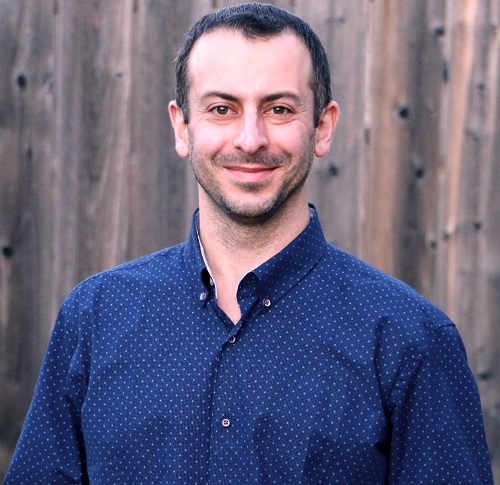 See what my clients say about working with me
Business Technology Expert
Business Coach & Mastermind Facilitator 
Certified NeuroCoach and Mindset Coach