We Offer Business Coaching and Training For
We help Health Clinic Owners and Entrepreneurs achieve business growth with a simple marketing plan and a solid business strategy
If you are not sure what to do to grow your business and want to create a business and marketing strategy to attract a steady stream of new patients
We do this by incorporating several proprietary tools and techniques and by empowering the clinic owner to work ON the business while consistently working towards reducing the owner's involvement over time
We focus on coaching the owner to create a simple plan and to identify the top drivers of the business that actually work. This allows the owner to produce measurable results, establish a strong presence in the market, and really represent what the clinic does.
I attended Mostafa's 90 Planning Workshop two weeks ago and it was terrific. He is an excellent communicator and has developed great tools and resources to help business owners get clarity and motivation to set goals. I highly recommend Mostafa as a business coach. He is very knowledgeable, and has great insights.
What an amazing workshop by Mostafa Hosseini of Persyo Inc. Can't wait to start implementing what I've learned here today and take my business to the next level! Whether you are a new entrepreneur or a veteran, I highly recommend this quarterly workshop. Yours in success,
In a 1 hour meeting with Mostafa, I learned more about marketing, and how to grow my business with actionable items that I had learned in a few years of training via books and online seminars! This has given me the confidence and trust for me to deal with Persyo on an ongoing basis!
Mostafa is skilled with business owners in developing their marketing strategy. He has a keen ability to listen and provide solutions outside the box, which result in action plans that fit the industry of the owner. His work is timely and he stays on schedule
Book a Free Supercharge your sales and profits, coaching session.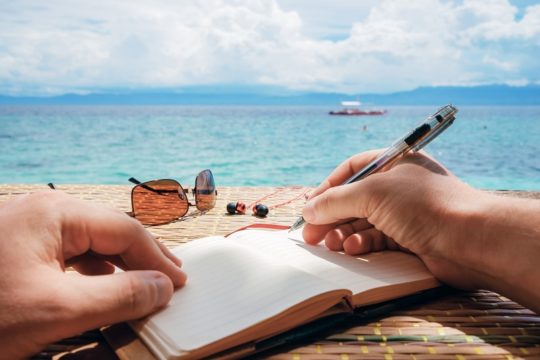 As business owners, we want to reach our goals/dreams and create the lifestyle that we always dream about, but sometimes we're not sure how to
Read More
Will you be welcoming new patients?