How to Create and Implement your One-Page Marketing Plan
in 3 days or less
Let's Build Your Profitable Marketing Blueprint FAST & Grow your business so you can spend more time with your family!
By Joining This Masterclass, You'll Discover...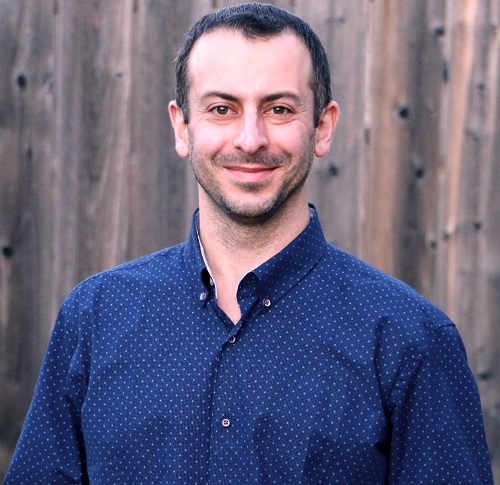 Presented by: Mostafa Hosseini
Mostafa is the founder of Persyo and creator of Simple Marketing Formula.
He is a father, a husband, an avid skier and he loves to read and learn on a daily basis.