Did you know Only
1%

of business owners ever

make it beyond 5 years?
Entrepreneurs

who have a goal & a plan

are 40X more likely to succeed beyond 5 yrs & be profitable ...
Are you taking advantage of this

in your business?
Simple Marketing Formula Bootcamp
Ditch the confusion and overwhelm of the marketing hamster wheel & start landing your dream customers in 7 days or less!
Step-by-step Daily Live Trainings and walk-throughs :
Learn how to re-wire your brain (yes! it's possible!) to boost your confidence in running your business. 
Create a magnetizing market presence with the profitable group of customers and establish yourself as the go-to Expert 
Create an irresistible offer for your engaged customers (even if you don't have any yet!).
Lay down the systems and the processes to bring a consistent flow of qualified leads AND never worry about leads again!
Create your Step-by-step funnel to turn cold leads into committed, paying customers BONUS: MY 6 GOLDEN QUESTIONS THAT WILL HELP YOU IMPROVE YOUR CONVERSION RATES INSTANTLY!
Use our proven methodology to keep your customers, have them buy more and refer their friends to you. BONUS: OUR PROVEN PHONE CALL SCRIPTS TO ACTIVATE CUSTOMERS AND GET REFERRALS 
#1: Daily Breakout Sessions
Give & Take feedback from other entrepreneurs who are on the same boat as you are & experience support
At the end of every class, we run mastermind session so you can take advantage of the collective intelligence of the people in the room to build your business. 
Our guest experts will  also share their expertise on how to adjust to the new market conditions
#4: My Pricing & Packaging Table
This template took me 1 year to build and it will help you sell more in less time
#5: Daily Recordings of the Class
If you wanted to review a topic, you will have access to the recording of the class 
HEY! I'M MOSTAFA HOSSEINI
I am a serial entrepreneur, author and speaker and for the past 10 years I have been helping businesses in variety of niches and markets to grow and scale their businesses and become more profitable.
This live bootcamp is designed to help you come up with your marketing strategy to cope with the new market conditions, take your business to the next level, and have all the confidence in the world about running your business and survive.
As a business owner, now is not the time to sit down, hide, or complain about what is happening to us- It is time to take action that is backed up by a solid strategy and a plan to survive and grow our business.
Let's work together, support each other and achieve tangible results for our business, our family and our society!
It is on us, business owners, to rebuild the economy, create jobs and put food on many tables!
To your massive success
Mostafa Hosseini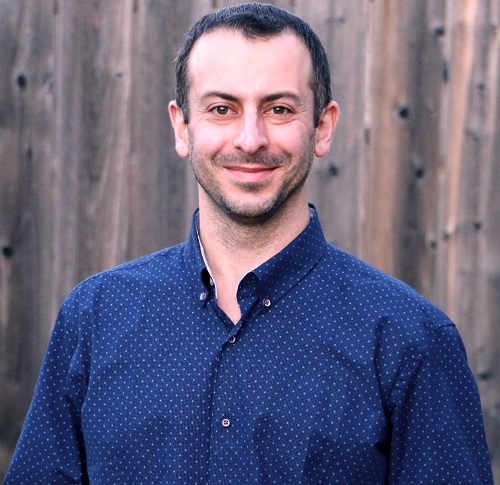 Don't take my word for it. See what my students and clients are saying!
David Grinder - Save your yourself and your Business a year or even a Decade of frustration
Save your yourself and your Business a year or even a Decade of frustration trying to figure out how all these pieces fit with your Business. You finish the Class with your Marketing Plan in Hand. You must attend if you're serious about having success. Don't bother if you just want some information. This is a high participation class, where you get the job done.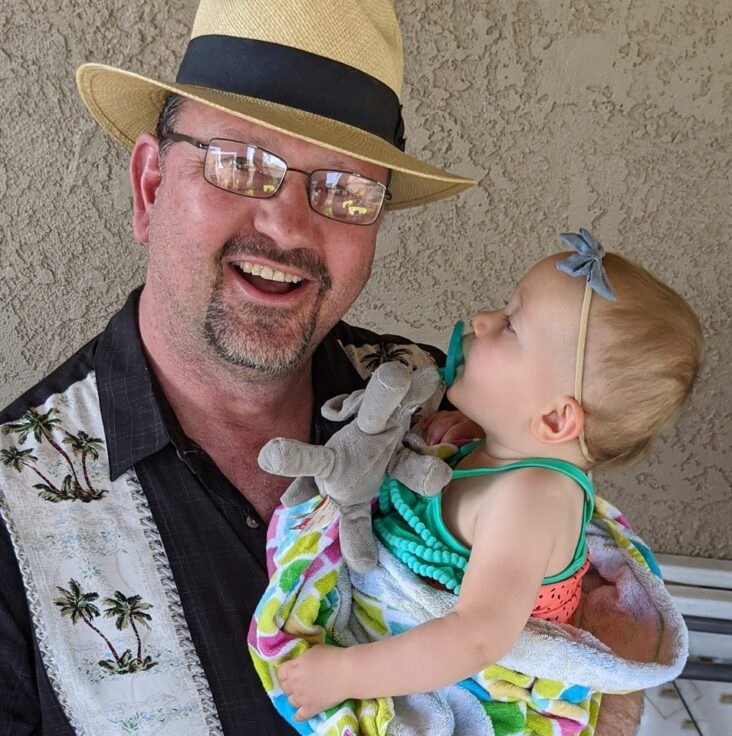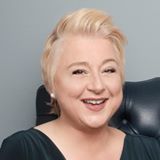 Elizabeth Johnston - was blown away at how easy yet comprehensive the content was.
I attended the Simple Marketing Bootcamp and was blown away at how easy yet comprehensive the content was. Mostafa guided us through the entire process of creating our marketing plans. It has transformed my relationship to the numbers side of my business. I'm very thankful for the experience and Mostafa's expertise. I highly recommend this course. .
Juan Pablo Cangas Muxica - I learned lots of valuable lessons
I was a bit skeptical at first, since I have been a student/practitioner of marketing for a long time already and though it could be too basic for me. However, I was pleasantly surprised, and even as a marketing professional I learned lots of valuable lessons directly applicable to my consulting/coaching business.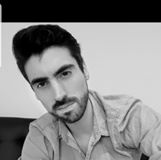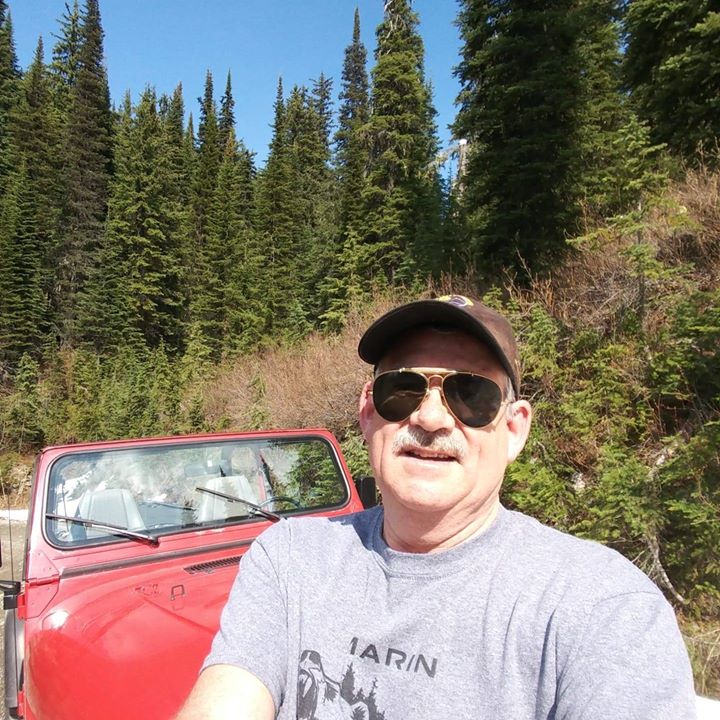 Robert Abbey - ⭐️⭐️⭐️⭐️⭐️⭐️⭐️ 7/5 take the course you'll understand!
Mostafa and his Simple Marketing Formula condensed to 6 Days is Intense! Everyday there were multiple take aways .. including discovering where bottlenecks occur in the sales process (found a big one)! I could go on and on … Just take the course – stick with it – and you will be further ahead in your business (online or offline) than you can ever imagine. I am very honored to have met you and I'm incredibly grateful for this course – thank you.⭐️⭐️⭐️⭐️⭐️⭐️⭐️ 7/5 take the course you'll understand!
DON'T TRY TO RUN YOUR BUSINESS WITHOUT THIS PLAN!
Seriously. Don't do it.
In just 6 days you could be on your way to implementing your own highly profitable marketing plan without all the frustration and overwhelm of poking at various marketing tools and never getting any results. 
These are 6 Daily Live class held between Monday to Saturday for 2.5 hours each day from 11:00 to 1:30 pm MST.
Why risk an unsuccessful launch plan or spending months trying to get your message into the world, when you can follow my step-by-step training and get it right the first time?
This plan is proven and simple to follow.
Just follow along with the daily live instructions to guide you in the right direction.
And the price shouldn't be an issue because you can access the entire training bootcamp for only $47 USD.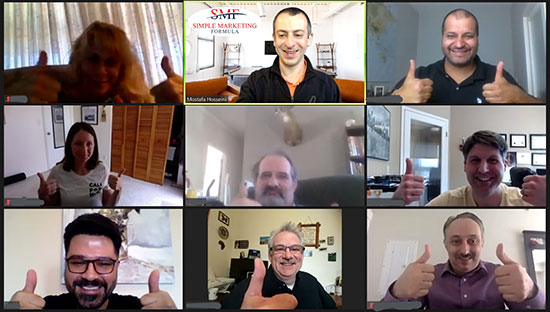 Yup. Just $47 USD. (With Money-Back Guarantee!)
You could spend weeks or months trying to figure out all the moving parts of your marketing, or you can finally learn how to create a system that quickly builds your list, attracts engaged community members, without all the frustration and overwhelm of trying to pull it all together yourself. 
Money back Guarantee – if you attend the entire workshop and you feel that you did not get enough value out of it, we will refund your investment, no questions asked!
The choice is yours.
If you want to get started, click the "YES  …. – Only $47" button to have my guidance in the Simple Marketing Formula Bootcamp (regular price $1997), so you can grow your business using the most powerful tool available to you: Your One-Page Marketing Plan.
Click "YES ….. – Only $47" to get started with your instant access now!
FREQUENTLY ASKED QUESTIONS
I've never created a marketing plan before, will this work for me?
Do I need to purchase additional material to complete this course?
But I'm afraid that I'm not ready for a plan yet.
It's totally OKAY! We ALL have to start from somewhere!  I know how hard it can be to show up online. These daily exercises and processes in our Live class are going to help you make leaps and bounds in your marketing, the way you feel about yourself in running your business AND how you show up in  your business. When you begin to create your one page marketing plan using our proven method and discover how to enforce them, you'll be amazed at how quickly you'll make progress. Plus, the Bonus daily mastermind sessions and breakout sessions will help you realize that you are not alone and they will guide you on your journey!
If I don't like it, can I get a refund?
YES, if you attend the entire course and you feel that you did not get enough value out of your investment, we will refund 100% of your money. If you have questions, please reach out to us at support (at) persyo (dot) com
What if in just 6 days, you already felt more confident about growing your business?
Big changes begin with small steps.
Take the first step to transforming your business into a money making machine.