Regular Ticket

$497
$47 Only
Upgrade to VIP

Ticket

$997
$97 Only
Everything Included in the Regular Ticket PLUS:
See what my students and clients are saying...
Save your yourself and your Business a year or even a Decade of frustration trying to figure out how all these pieces fit with your Business. You finish the Class with your Marketing Plan in Hand. You must attend if you're serious about having success. Don't bother if you just want some information. This is a high participation class, where you get the job done.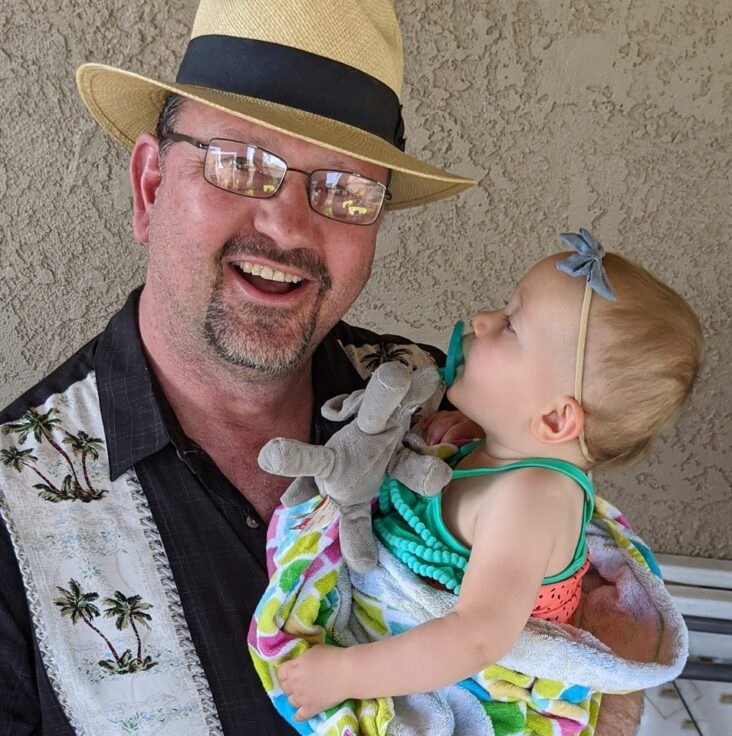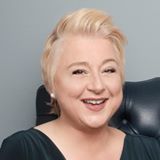 I attended the Simple Marketing Bootcamp and was blown away at how easy yet comprehensive the content was. Mostafa guided us through the entire process of creating our marketing plans. It has transformed my relationship to the numbers side of my business. I'm very thankful for the experience and Mostafa's expertise. I highly recommend this course. .
I was a bit skeptical at first, since I have been a student/practitioner of marketing for a long time already and though it could be too basic for me. However, I was pleasantly surprised, and even as a marketing professional I learned lots of valuable lessons directly applicable to my consulting/coaching business.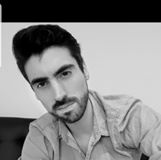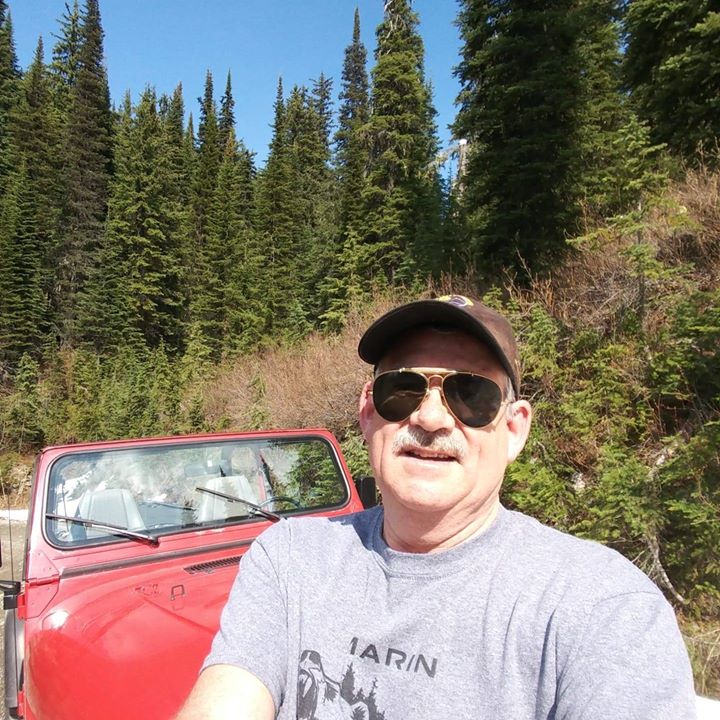 Mostafa and his Simple Marketing Formula condensed to 6 Days is Intense! Everyday there were multiple take aways .. including discovering where bottlenecks occur in the sales process (found a big one)! I could go on and on … Just take the course – stick with it – and you will be further ahead in your business (online or offline) than you can ever imagine. I am very honored to have met you and I'm incredibly grateful for this course – thank you.⭐️⭐️⭐️⭐️⭐️⭐️⭐️ 7/5 take the course you'll understand!