Mostafa Hossseini, CEO & Founder of Persyo Inc
Yes, Mostafa! I'm ready to invest in myself, change other people's lives and businesses and make a massive difference in my business by boosting my confidence

I understand that I'm getting access to a one time offer worth over $3000 of training. This offer is available for a limited time and can be taken down any minute.
I also understand that this is a weekly bootcamp to be held online, and that there will be 2-3 hours of homework every week. I am committed to show up and do what it takes to build an unshakable confidence to take my business to the next level in these tough times.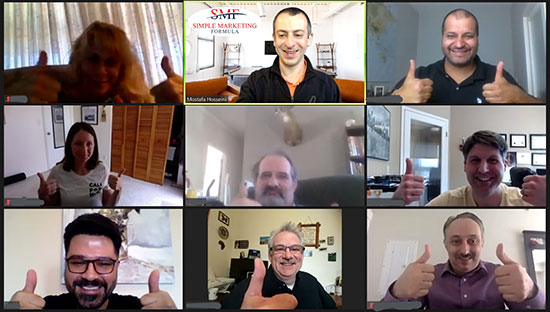 I also understand that as part of
Simple Confidence Formula, I will get access to:
6 Weekly Live Training Sessions  starting on Thursday October 15th and finishing on Thursday, November 19th, 2020.

Pre Workshop Prep Check-list to get me ready for success

Classes start at 8:00 am and finish around 10:00 pm everyday (Mountain Standard Time, Calgary Time)
Access to the recording of the live classes in case I want to review the material
Create my One Page Personal Plan
List of Daily Affirmations to help me boost my confidence every day
Mastermind Sessions to help me with My top Challenges, Fears and Frustrations 
We will also have guest speakers that share their expertise on how to deal with these uncertain times.

 

Other templates and resources 
And more 
Yes, Mostafa! I'm ready to invest in myself, change other people's lives and businesses and make a massive difference in my business by boosting my confidence!
You MUST attend this workshop if you

Own a business and you would like to be more confident on a daily basis
Are afraid of being Rejected when you reach out to potential customers
Are feeling inadequate (your internal voice sometimes says: I am not enough)
Lose your motivation, when you don't get results
Are afraid of being judged unfairly (wondering what they are thinking of me)
Think I should be further along with my business than where I am
Doubt about what you are capable of doing
Wonder whether it is ok to reach out or ask for help
Have a fear of putting yourself out there on video, and being visible on social media

And more
This workshop is for you want to:

Get better at really taking control of your mindset
Comfortably convey your knowledge to your audience 
Get in front if a camera whenever you want without worrying about it!
Discover the secrets of people that are in the business, and what they do to maintain their state
Have your confidence and keep it
Learn some practical things, like how to get motivated quickly when you need it
Going through the scenarios in which you are rejected and learn how to handle them
Having a structured plan and a daily routine that helps you with your confidence 
Be charismatic, confident and have good vibes
Be wanted, accepted, and get invited

And more 
About your Host, Mostafa Hosseini
Mostafa is a serial entrepreneur, author and speaker and for the past 10 years he has been helping businesses in variety of niches and markets grow and scale and become more profitable. 
Over the years, Mostafa learned that growing a business has its own ups and downs, requires confidence on a daily basis, and is here to share those experiences with you.
This live boot camp is designed to help coaches, consultants and experts get to know themselves better, work with our community to take their confidence to the next level and have all the confidence in the world when it comes to running their business. 
Mostafa also runs a show called:  Daily Confidence for Entrepreneurs. Through interviews and monologues, Mostafa shares the wisdom he has gained through the years on confidently starting, running and maintaining his businesses. 
To learn more about it please visit http://www.dailyconfidence.show
If you are an entrepreneur or if you are somebody that has launched a business and struggling with your confidence and trying to figure out what your next steps are in growing and scaling your business confidently, this Bootcamp is going to be for you."
Let's work together, support each other and achieve tangible results for our business, our family and our society.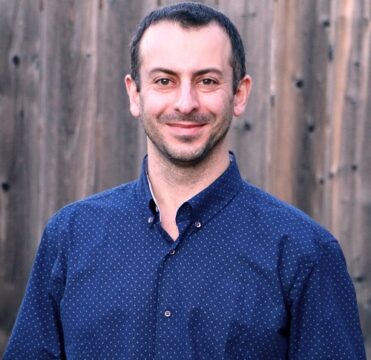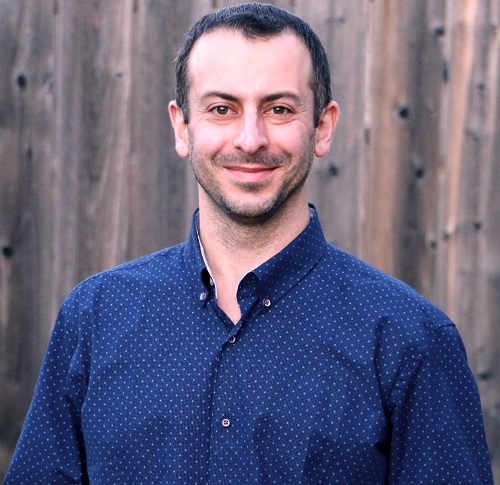 Share this amazing program with someone you know and invite them to take advantage of this amazing offer: